To register, enter /register <your email> on play.timolia.de and follow the instructions in the e-mail that you got.
In case you don't get an email please contact our staff. Also consider to look inside your spam folder.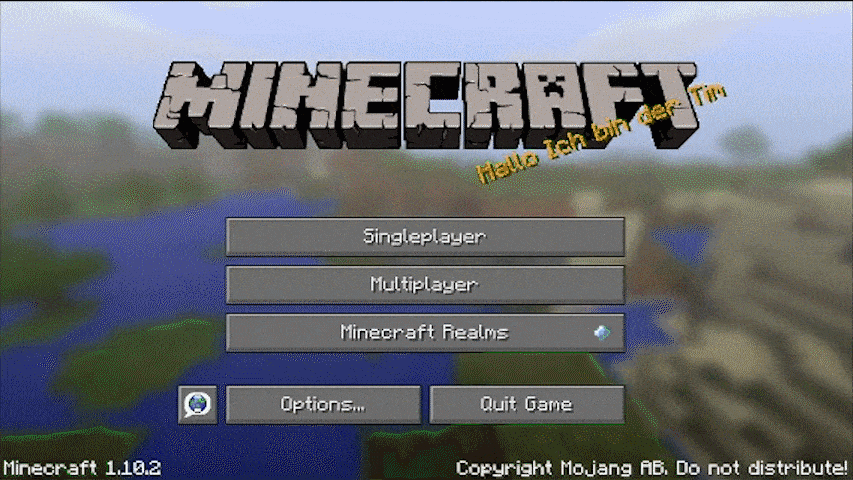 You're banned?
If you're banned, you can join register.timolia.de and register with /register.
Already registered? Log in